Despite sharing many of the same health concerns as heterosexual, cis-gender women, those who identify as LGBTQ+ women face unique health-care challenges. Unfortunately, inclusive health-care education is lacking, so many people simply grow up without knowing the relevant aspects about safer sex. But this article is here to help inform everyone on some LGBTQ+ health-care tips!
Accessing Healthcare
LGBTQ+ women may face additional barriers to accessing healthcare because LGBTQ+ people in general are disproportionately low-income. If you relate to this, consider the following alternative resources:
Low-cost and community health centers may offer sliding scale or free health services.
Your local city or state LGBTQ+ advocacy organization may have suggestions, so call them up!
You can also find substantially cheaper medication online through international and Canadian pharmacy referral services. These websites link American patients to licensed pharmacies located in countries where drug prices are more strictly regulated.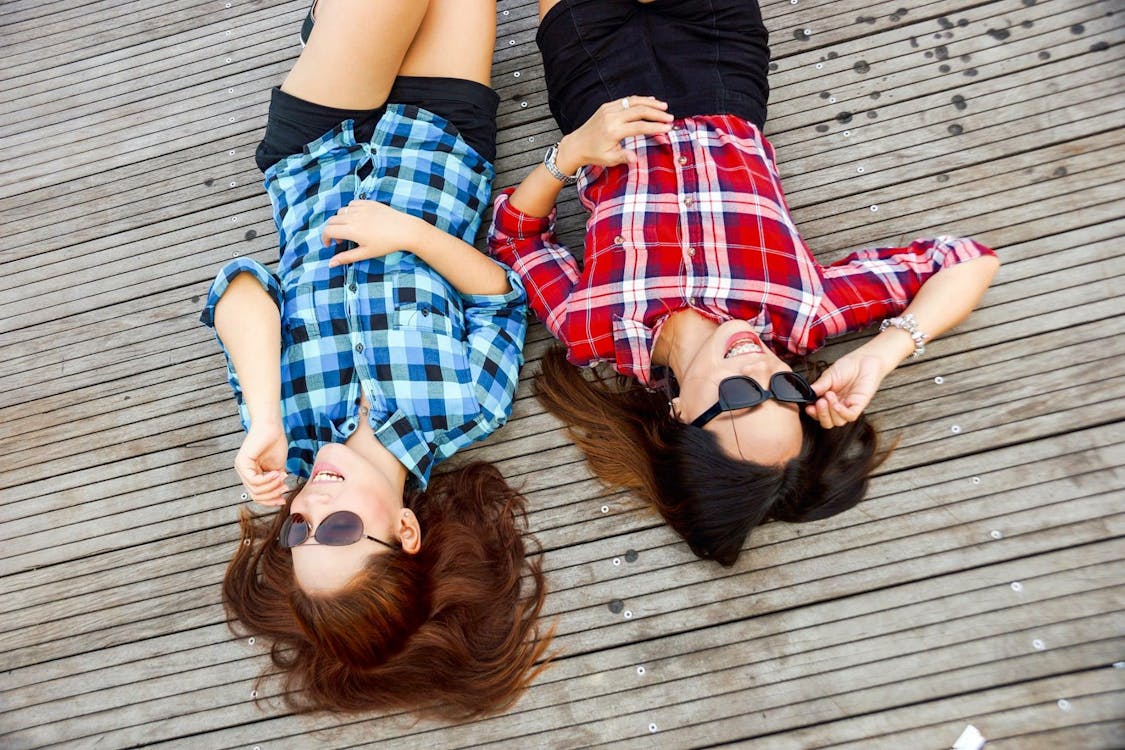 General Healthcare
Sadly, LGBTQ+ women are at increased risk for a number of medical conditions. This may be because, put bluntly, it's stressful to be part of an oppressed minority. When you deal with discrimination every day, taking care of yourself can fall off the priority list.
Be aware that LGBTQ+ women are more at risk for:
Breast cancer, cardiovascular disease, and gynecological cancers
Depression, anxiety, and substance abuse
Obesity and inactivity
To avoid these health concerns, ask your health-care provider about health screenings, and remember to get yourself checked up on a regular basis. The CDC provides a comprehensive list of LGBTQ+-friendly health clinics across the country here.
Wait, pregnancy?!
When you think about LGBTQ+ women's health issues, pregnancy concerns may be furthest from your mind. After all, two women can't conceive, right? However, do note that trans women are women too, and they may still possess the equipment necessary to make someone pregnant.
Also, just because a woman identifies as LGBTQ+, doesn't mean they don't have sex with cis-gender men. Therefore, a woman who has intimate relationships with someone who may be able to get her pregnant should take the same precautions as cis-gender, straight women. This may mean taking hormonal birth control pills, using condoms, or getting an IUD device.
LGBTQ+ women can get STIs too!
There has been much focus on gay men and the HIV/AIDS crisis of the 80s. While health education for gay men is immensely important, sadly, less focus has been put on LGBTQ+ women's health.
Some women assume that by having sex with other women, less bodily fluids are exchanged and therefore the risk of getting a sexually transmitted infection (STI) is low. Unfortunately, this is not true. For example, HPV is common among women who have sex with women, as this virus can spread through skin-to-skin contact. Bacterial vaginosis is also more common among women who have sex with women than women who have sex with men. Untreated bacterial vaginosis may increase your risk of other STDs, such as chlamydia, gonorrhea, and even HIV.
To help prevent these diseases from spreading, apply the following safer sex habits:
Use barriers like dental dams and gloves.
Put condoms on shared penetrative sex toys.
Wash sex toys thoroughly before sharing them, and wash your hands as well.
Get screened for STIs frequently.
Let medical staff know you have sex with women.
Trans Healthcare
Trans women have unique health needs that may require specialized care. For example, the hormones they use to transition can interact harmfully with medications, and what's more, trans folks are at increased risk for cardiovascular disease.
Furthermore, transitioning itself is a complex medical process that requires a lot of time, care, and often times, money. Unfortunately, not transitioning can be extremely distressing.
If you identify as trans, it's important that you find a health-care provider you trust to discuss this issue openly. You can learn more about health insurance and trans health here. Be aware that some insurance providers do not cover services related to trans healthcare and that you have the right to report discrimination to the Centers for Medicare & Medicaid Services.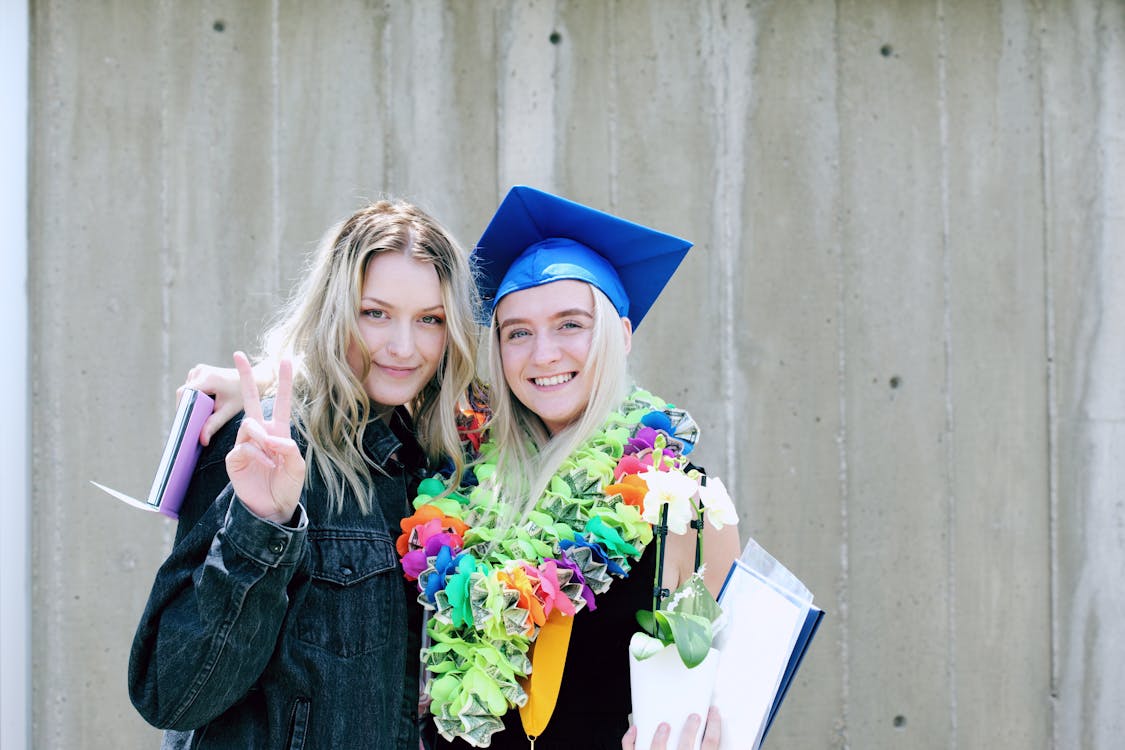 Mental Healthcare
Systemic discrimination can put an immense strain on the mental health of any LGBTQ+ individual. Moreover, many LGBTQ+ individuals come from other minority groups. They are people of color, have disabilities, or deal with limited financial resources.
Furthermore, as an LGBTQ+ woman, you're not exempt from problems that plague everyone else. This includes moving out for the first time, toxic or abusive relationships, and mental illness.
Social isolation is another problem. Those who are estranged from homophobic or transphobic family and friends can lack important social supports.
A Word about Domestic Violence
The stereotype that women don't fight physically like men creates the wrong belief that women-only relationships don't experience domestic violence. In fact, health-care providers may fail to ask about this. So if you have an abusive partner, be aware that you too can access women's shelters, and make sure your health-care provider knows.
If you're struggling, you deserve mental health support, even if it's just a chat with a compassionate ear. Good places to start include the LGBT National Help Center hotline or the LGBT National Youth Talkline. The Association of LGBTQ+ Psychiatrists can also help you find an LGBTQ+-friendly mental health professional.
We've come a long way.
Despite the obvious shortcomings still pervasive in the health-care system, LGBTQ+ women's health and women's health in general has improved drastically in recent decades. From Sappho to Stonewall, we've come a long way. Hopefully, more positive changes will come at the other end of the rainbow.