From Skrillex ruining the days and nights for mosquitoes to birth control you can wear on your ears, plenty of exciting stuff has been happening in the medical world lately. Let's check out some stories.
Electronic music repels mosquitoes.
Remember this one for your summer camping trip! According to one study, it turns out that blasting electronic music — in this particular study, Skrillex's "Scary Monsters and Nice Sprites" — reduced feeding behavior in the female Aedes aegypti mosquito. The study also noted that adult mosquitoes kept in an environment with music copulated less.
Why does music like that of Skrillex affect mosquitoes? Well, it appears that sound disrupts the low-frequency vibrations insects use to communicate with each other. This is an exciting finding, given how most of us vehemently hate getting bit by mosquitoes. It's also exciting that the particular species studied, Aedes aegypti, carries the dengue virus. This virus can cause dengue fever in humans, a flu-like illness with no known treatment. So playing Skrillex could be a literal life-saver.
For more information, take a look at the original abstract here.
Midnight toilet trips are linked to hypertension.
Do you frequently get up in the middle of the night to visit the bathroom? If so, you might want to get your blood pressure checked out.
Scientists in Japan, a country with a relatively high salt intake, have found a link between nocturia — the need to urinate at night — and high blood pressure. However, the researchers did note that although getting up to urinate at night meant subjects had a 40% higher chance of having hypertension, it didn't mean there was a causal effect between the two. But it's good to know that previous studies have associated high salt intake with nocturia. So if you have been dealing with frequent midnight toilet trips, you may want to consider cutting down on the ramen noodles.
You can check out the original press release for this news here.
High-tech pajamas could help you sleep better.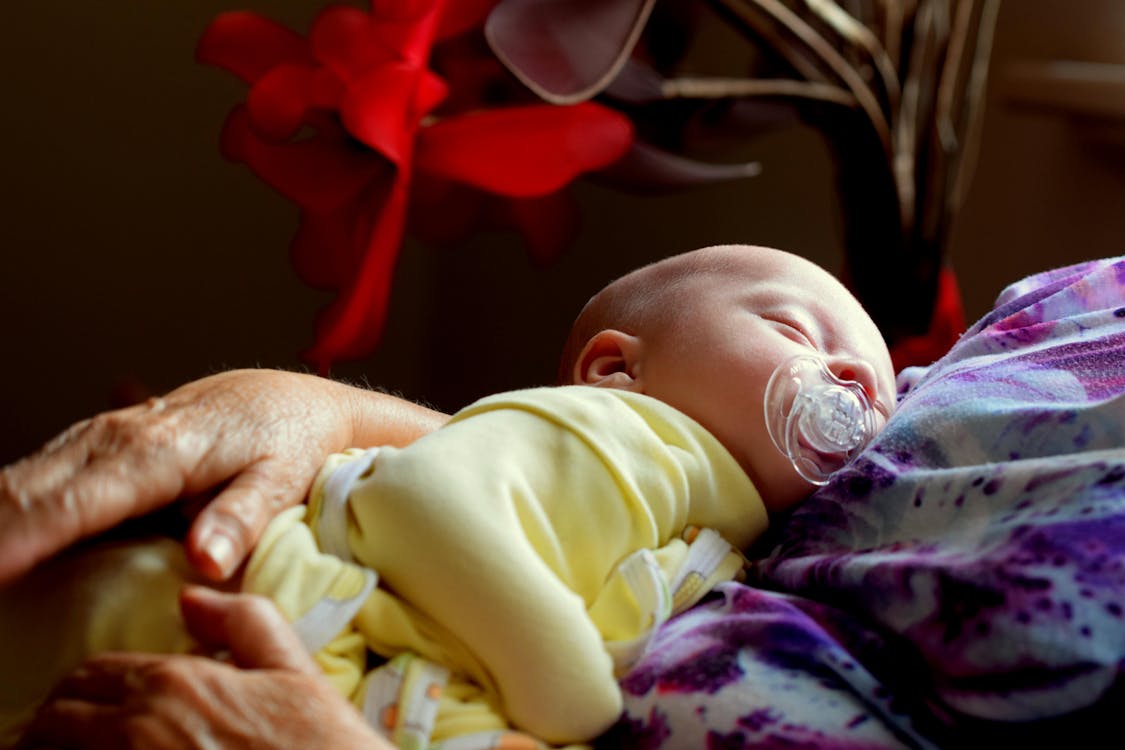 When was the last time you had a good night's sleep? Like most people in the helter-skelter modern world, you probably don't get enough quality sleep. Well, a new technology aims to help you change that.
The Phyjama contains textile patches of sensors that can monitor a sleeper's heartbeat, breathing, and sleep position. This data can give both ordinary sleepy Joes and medical professionals valuable, unobtrusive insight into sleeping habits. The team of inventors estimates that the Phyjama can be available to buy within two years. And it's not super expensive either; it could cost between $100 and $200.
See the original press release about this exciting new product here. This research will be presented at the American Chemical Society meeting.
The future could soon include fashionable, wearable birth control.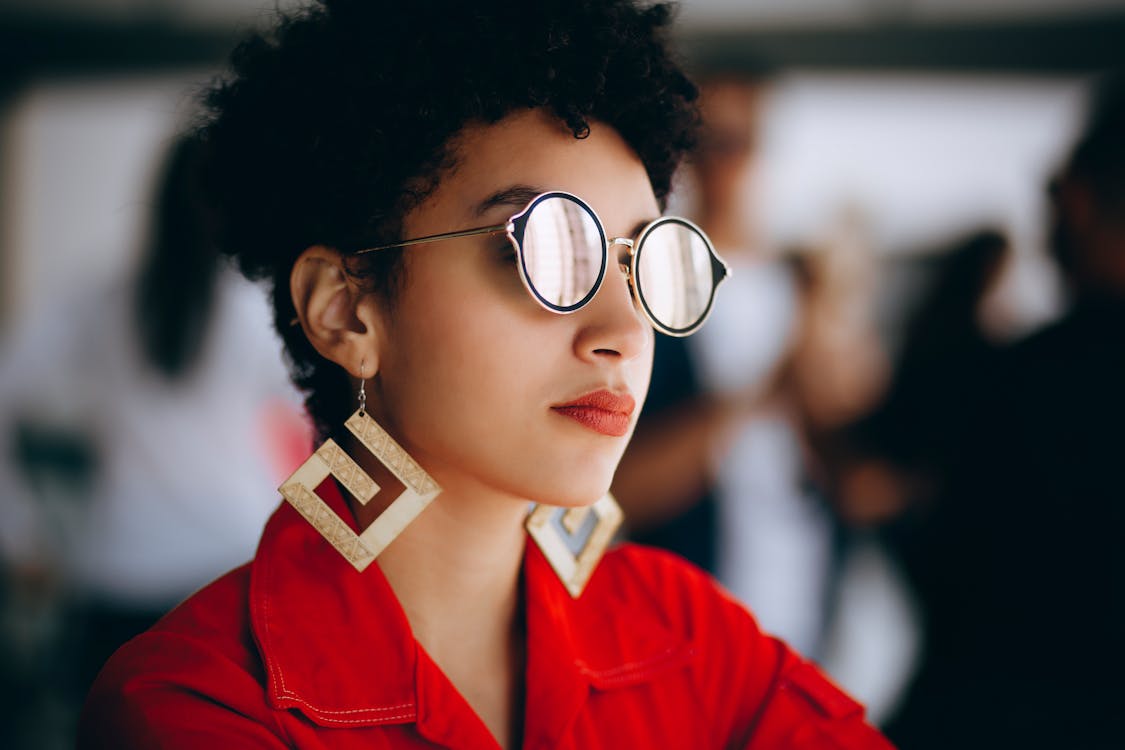 You may soon be able to go out stylish and safe thanks to wearable birth control. Scientists are testing a transdermal patch that can be attached to earrings and worn by women. This patch can be attached to the backs of jewelry pieces like earrings where it will then release the contraceptive through the skin.
Transdermal patches for other medical purposes have been around for some time, but they have never been incorporated into jewelry. Scientists are hoping that by doing so, contraception would be more appealing and discreet for women. This technology may also be useful in areas where long-term birth control devices like implants and IUDs are harder to access.
Learn more about this product here.
The future might also even let you grow babies from outside your body!
If you're wondering if we can grow babies outside our bodies and save on some labor pains, we're not there just yet. But scientists are a step closer now. As a result, we are better able to support extremely premature babies on the border of viability (i.e., 21–24 weeks). Scientists have even been able to create an artificial womb that has successfully maintained preterm lamb fetuses at an age equivalent to 24 weeks of human gestation.
This technology is being hailed as a four-minute mile break in the field, and you can learn more about it here.